Fort Collins Catio Service
Serving all of Colorado Cat Lovers
Cat Topia designs and builds high quality outdoor cat enclosures, known as catios, across the United States! Our services include Fort Collins, Colorado!
We make sure that all of our catios are built with the best materials that are cat safe, weather graded and will last you and your cats for years to come!  
Cat Topia has highly skilled designers, architects, and draftsman that work with clients in order to create the best catio! 
Give us your ideas and let us create you and your cats the dream enclosure! 
Before
After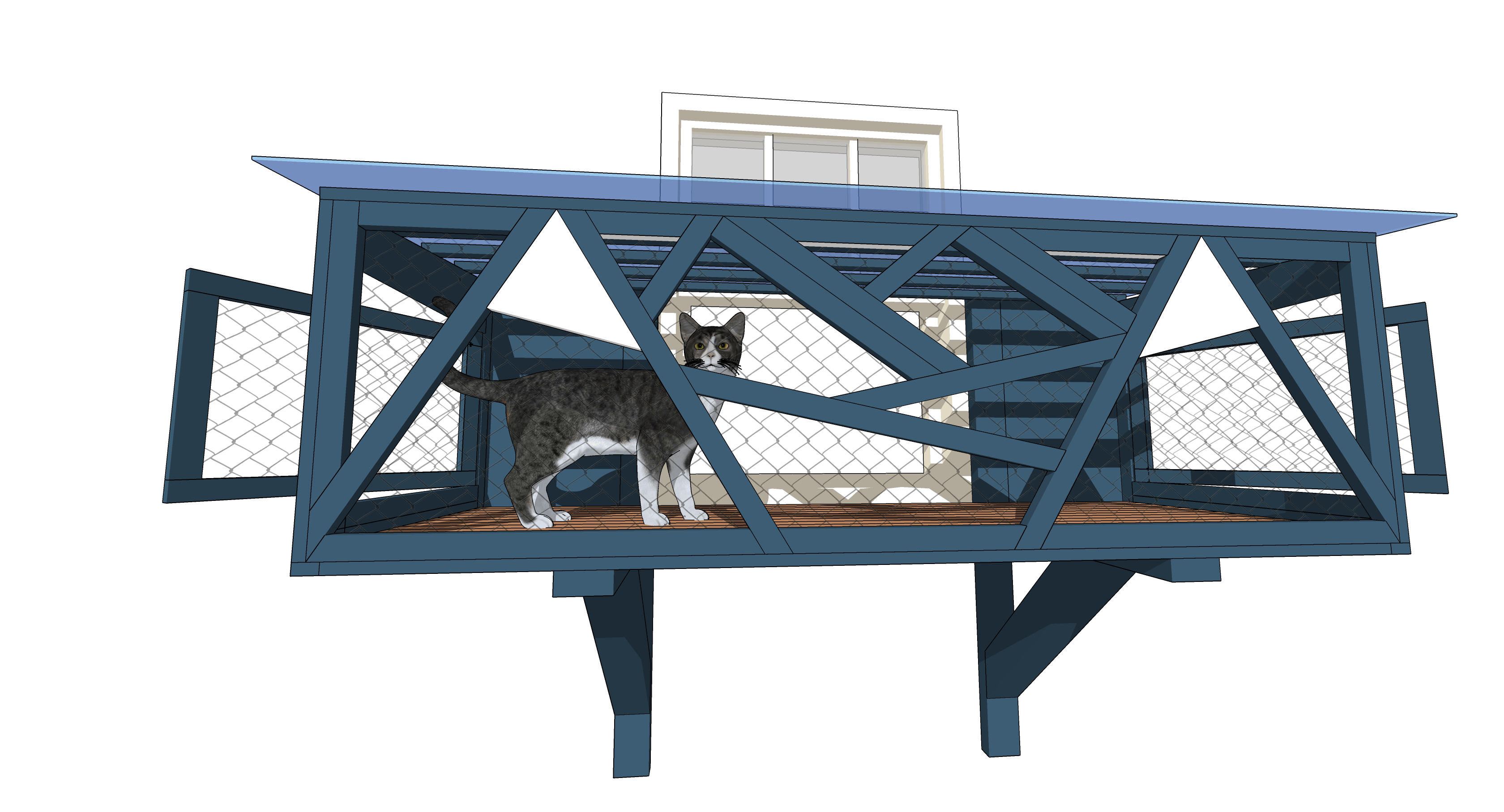 After finalizing the design, Cat Topia will construct the enclosure from ground up! Cat Topia's crews are highly skilled and will bring the enclosure to life!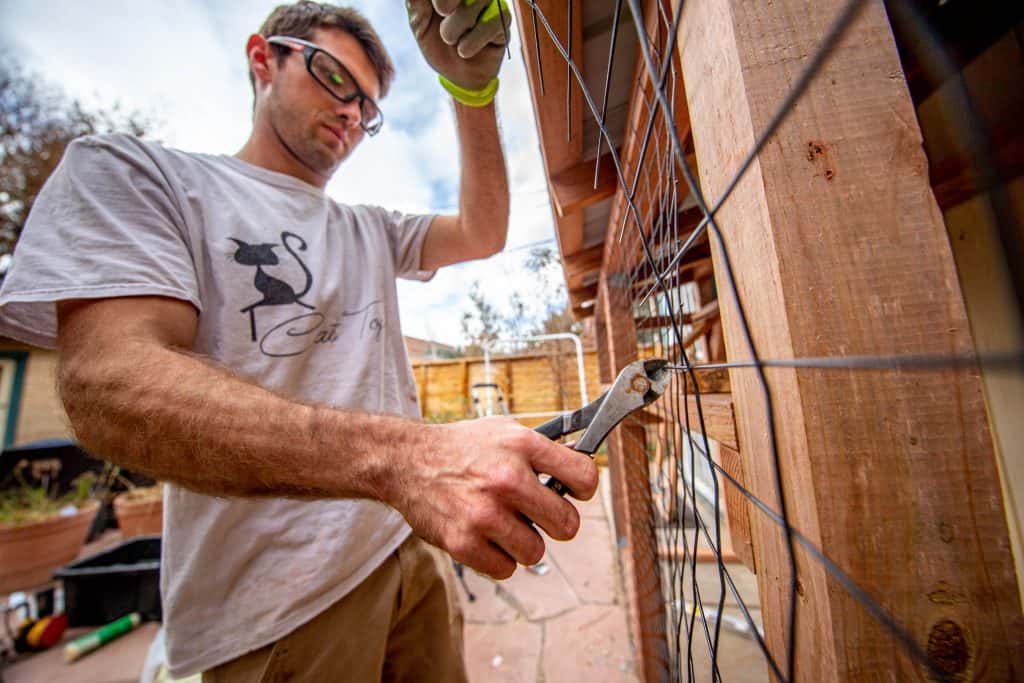 Recent Catio Build in Fort Collins, Colorado
Please upload multiple photos of the area you want the enclosure to be built. 
Please provide accurate measurements (length x width x height) of the area for an accurate quote.