South Carolina's Top Catio Service
Cat Topia in South Carolina
There is a reason why Cat Topia offers catio builders across South Carolina. The reason: Domesticated cats in South Carolina are at risk when exposed to the outdoors. 
South Carolina is a place we are proud to belong in because we are able to give cats a life they want through outdoor cat enclosures.
---
With Cat Topia you will get:
Design/Blueprints
Experienced Catio Builders
A cat enclosure build able to withstand prey
Multiple cat perches to gain the best views.
List of wild animals in South Carolina that threaten cats 
Coyote
Fox
Racoon
Bear
Bobcat
Owls
Hawks
 Dogs
Bobcat
$55-$85 per square foot
Minimal catio price is $6,000
Cat Topia has a wide range of catio add ons. If you decide to upgrade your catio, additional costs will be included. 
Add additional cat shelfs
Lumber upgrades offered
Painting/Sealing

Choose a paint or stain color

Roofing Upgrades

metal roofing
shingle roofing
open roofing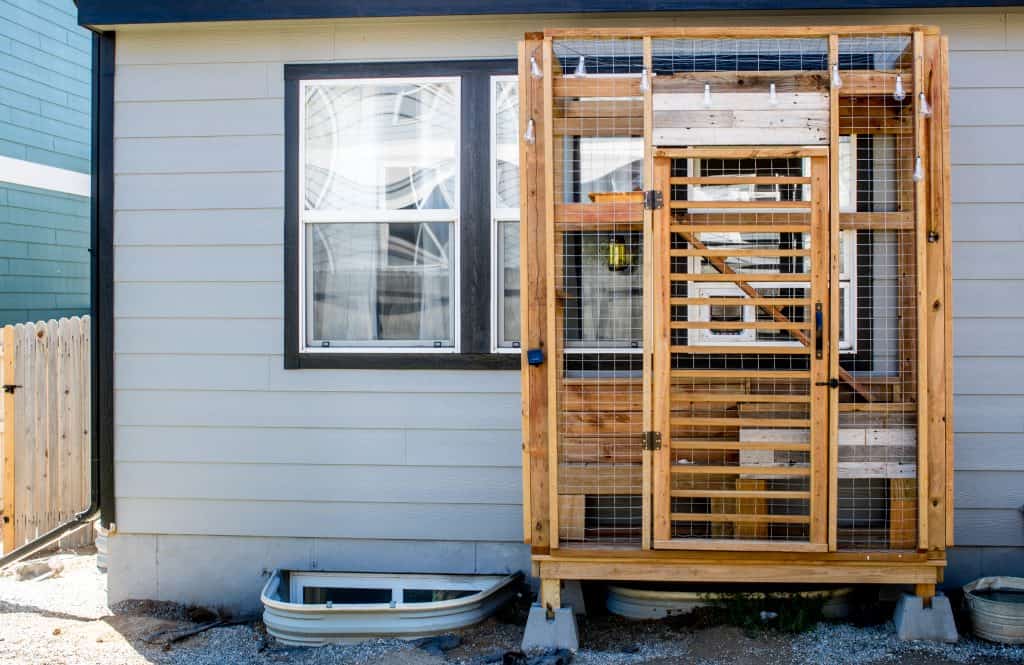 List of Counties in South Carolina
Abbeville County – Abbeville
Aiken County – Aiken
Allendale County – Allendale
Anderson County – Anderson
Bamberg County – Bamberg
Barnwell County – Barnwell
Beaufort County – Beaufort
Berkeley County – Moncks Corner
Calhoun County – Saint Matthews
Charleston County – Charleston
Cherokee County – Gaffney
Chester County – Chester
Chesterfield County – Chesterfield
Clarendon County – Manning
Colleton County – Walterboro
Darlington County – Darlington
Dillon County – Dillon
Dorchester County – Saint George
Edgefield County – Edgefield
Fairfield County – Winnsboro
Florence County – Florence
Georgetown County – Georgetown
Greenville County – Greenville
Greenwood County – Greenwood
Hampton County – Hampton
Horry County – Conway
Jasper County – Ridgeland
Kershaw County – Camden
Lancaster County – Lancaster
Laurens County – Laurens
Lee County – Bishopville
Lexington County – Lexington
Marion County – Marion
Marlboro County – Bennettsville
McCormick County – McCormick
Newberry County – Newberry
Oconee County – Walhalla
Orangeburg County – Orangeburg
Pickens County – Pickens
Richland County – Columbia
Saluda County – Saluda
Spartanburg County – Spartanburg
Sumter County – Sumter
Union County – Union
Williamsburg County – Kingstree
York County – York