Let Us Design, Create and Build Your Catio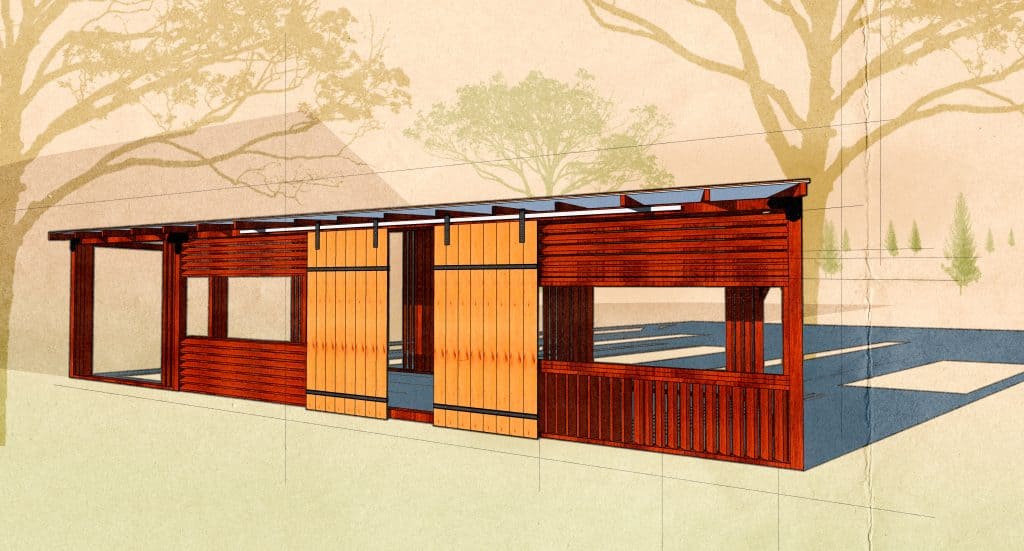 If the custom catio service fits you, send Cat Topia an email or phone call regarding catio interest. Email is preferred and can respond much faster.  It's important to get to know you and your cats, so feel free to give us a brief description of what you're looking for!
Schedule a Meeting: For a custom catio, customers are required to schedule a meeting. Depending on the location we will either meet with you in person or over the phone.
Upload any images of the space you'd like the catio to be built. This will help us further your vision in step 2. To upload any images, visit our contact page.
1st Payment Due: After obtaining proper measurements and a customer meeting, Cat Topia requires 50% of the catios price to be paid before continuing.
Design: Once we have obtained the proper information from step 1, our team will work with you to create the catio you envision!
Note: The first conceptual design is included, along with 1 alteration to the existing design if the customer chooses, in the custom cat enclosure service. However any addition alterations to the initial design, the customer will be charged an hourly rate.
Including Upgrades: We offer a range of upgrades that you can include into your catio! Listed below are the upgrades we offer.
2nd Payment: Secondly, the remaining 50% will be required after Cat Topia completes the project.
Important: Any major misjudgments in measurements provided by the customer will risk mending the build upon construction and fees may be applied.
Hence, we recommend to check with your local zoning laws to make sure what catio can be designed for you.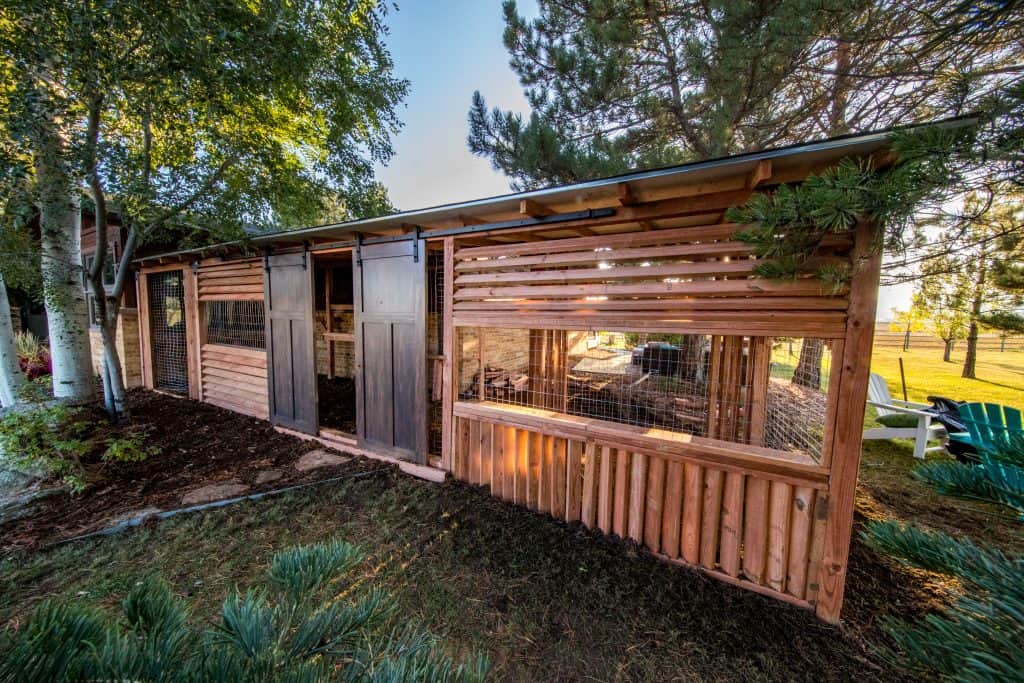 Our outdoor cat tunnel service is extended to customers within the United States. For customers outside of Colorado, it is important to take specific measurements in order to ensure a proper custom tunnel. If the tunnels extend more than 5 feet, we have to add a post hole into the ground. Therefore, it's important to note if it's safe to dig in the area where a post hole will go for a tunnel.  
Cat Door for Window Service
Our window cat doors are built in house and will be shipped to you. Therefore, window measurements are required in order for the cat door to fit properly. Don't worry, we will guide you through the measurement process so we can build you a fit pet door. 
Each cat door has a standard cat flap that has 4 lock settings: in-out, lock when cat enters, lock when cat exits, and lock. The cat door rests at the bottom of the window and the top of the window insert is fitted with a transparent plexiglass.  The frame is made up of wood and is painted white, however paint colors can be altered. To ensure an air-tight seal, each cat window insert is carefully weather sealed. Note: cat windows can be upgraded to micro-chip doors. 
Our cat doors come in three sizes: small, medium, and large. 
Small Cat Door: $150.00 plus shipping
Medium Cat Door: $200.00 plus shipping
Large Cat Door: $300.00 plus shipping