Wisconsin's Top Catio Service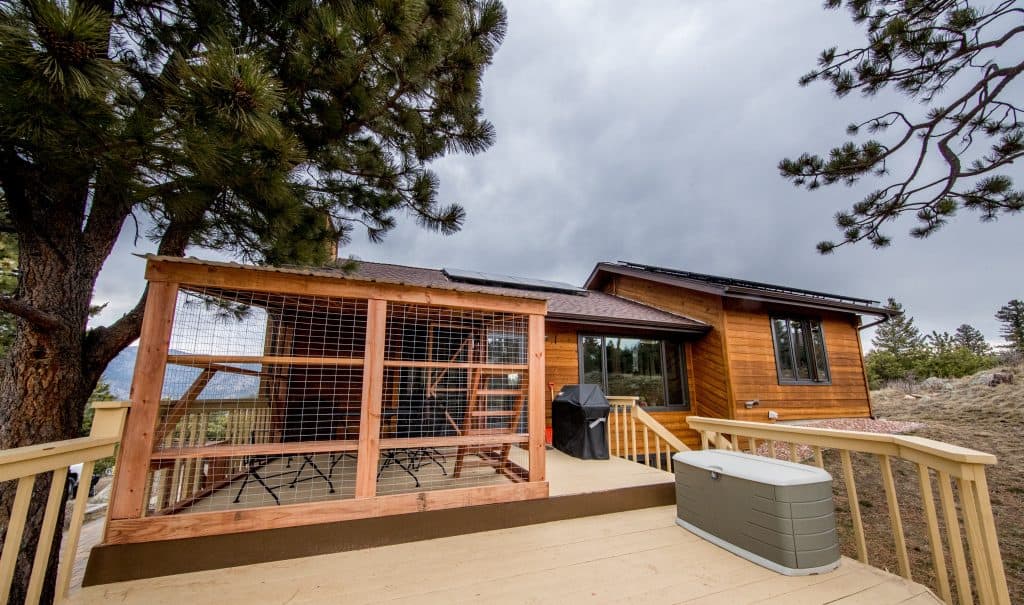 There is a reason why Cat Topia offers catio builders across Wisconsin. The reason:
Domesticated cats in Wisconsin are at risk when exposed to the outdoors. The weather can be cold in the winters, making it hard for outdoor cats to survive if lost, and wild animals lurk in the fields, even in urban areas! 
Wisconsin is a place we are proud to belong in because we are able to give cats a life they want through outdoor cat enclosures.
---
With Cat Topia you will get:
Design/Blueprints
Experienced Catio Builders
A cat enclosure build able to withstand prey
Multiple cat perches to gain the best views.
List of wild animals in Wisconsin that threaten cats 
Coyote
Fox
Racoon
Bear
Bobcat
Eagles
Owls
Hawks
Dogs
Wolves
Wisconsin's Catio Pricing
$155-$285 per square foot
Minimal catio price is $4,000 for customers in Wisconsin
Cat Topia has a wide range of catio add ons. If you decide to upgrade your catio, additional costs will be included.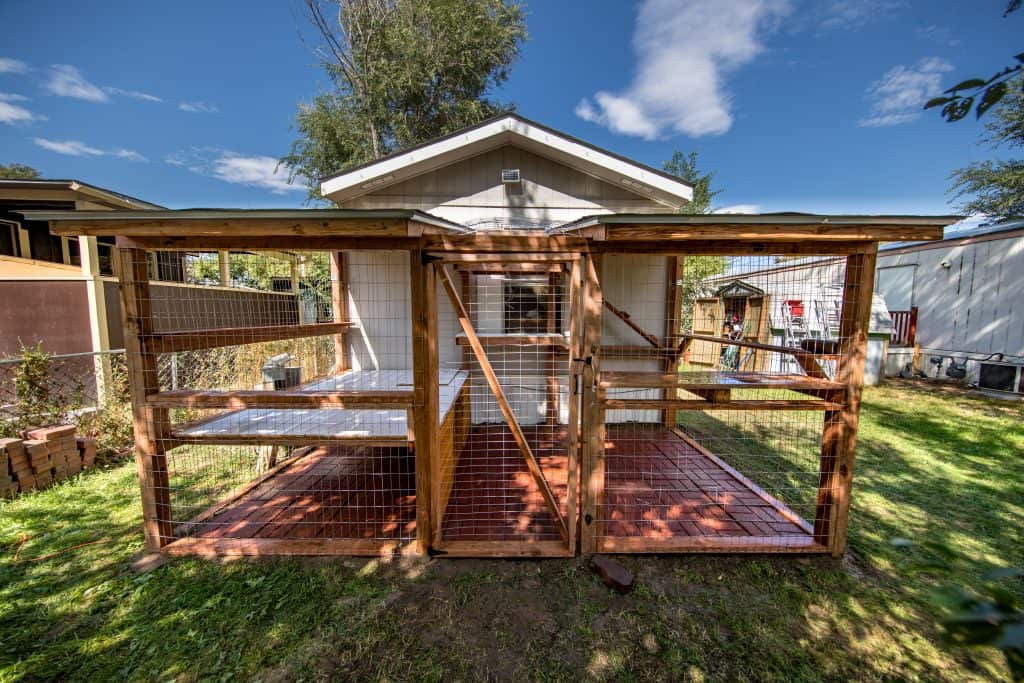 List of Counties in Wisconsin
Adams County – Friendship
Ashland County – Ashland
Barron County – Barron
Bayfield County – Washburn
Brown County – Green Bay
Buffalo County – Alma
Burnett County – Siren
Calumet County – Chilton
Chippewa County – Chippewa Falls
Clark County – Neillsville
Columbia County – Portage
Crawford County – Prairie du Chien
Dane County – Madison
Dodge County – Juneau
Door County – Sturgeon Bay
Douglas County – Superior
Dunn County – Menomonie
Eau Claire County – Eau Claire
Florence County – Florence
Fond du Lac County – Fond du Lac
Forest County – Crandon
Grant County – Lancaster
Green County – Monroe
Green Lake County – Green Lake
Iowa County – Dodgeville
Iron County – Hurley
Jackson County – Black River Falls
Jefferson County – Jefferson
Juneau County – Mauston
Kenosha County – Kenosha
Kewaunee County – Kewaunee
La Crosse County – La Crosse
Lafayette County – Darlington
Langlade County – Antigo
Lincoln County – Merrill
Manitowoc County – Manitowoc
Marathon County – Wausau
Marinette County – Marinette
Marquette County – Montello
Menominee County – Keshena
Milwaukee County – Milwaukee
Monroe County – Sparta
Oconto County – Oconto
Oneida County – Rhinelander
Outagamie County – Appleton
Ozaukee County – Port Washington
Pepin County – Durand
Pierce County – Ellsworth
Polk County – Balsam Lake
Portage County – Stevens Point
Price County – Phillips
Racine County – Racine
Richland County – Richland Center
Rock County – Janesville
Rusk County – Ladysmith
Sauk County – Baraboo
Sawyer County – Hayward
Shawano County – Shawano
Sheboygan County – Sheboygan
St. Croix County – Hudson
Taylor County – Medford
Trempealeau County – Whitehall
Vernon County – Viroqua
Vilas County – Eagle River
Walworth County – Elkhorn
Washburn County – Shell Lake
Washington County – West Bend
Waukesha County – Waukesha
Waupaca County – Waupaca
Waushara County – Wautoma
Winnebago County – Oshkosh
Wood County – Wisconsin Rapids