Cats are life. Get a Catio
Our catio images are intended to bring viewers a deeper look into catios.  After our catio builds, Cat Topia showcases the final result through professional catio photos. These include cats in catios, before and after photos, internal and external photos of catios, and catio accessories such as outdoor cat balconies and catio tunnels. Cat Topia not only provides a photo gallery but also videos!
When a catio is bought from Cat Topia we provide a visual and building process for the customer. If our catios interest you, shop our catios on our shopping page!  Before our catio is constructed and installed, we meet with our customer. During this time, we not only discuss what kind of catio will fit best, but we also send a scaled architectural catio design before beginning catio construction. Cat Topia creates a few catio images of the area in which the catio will be placed.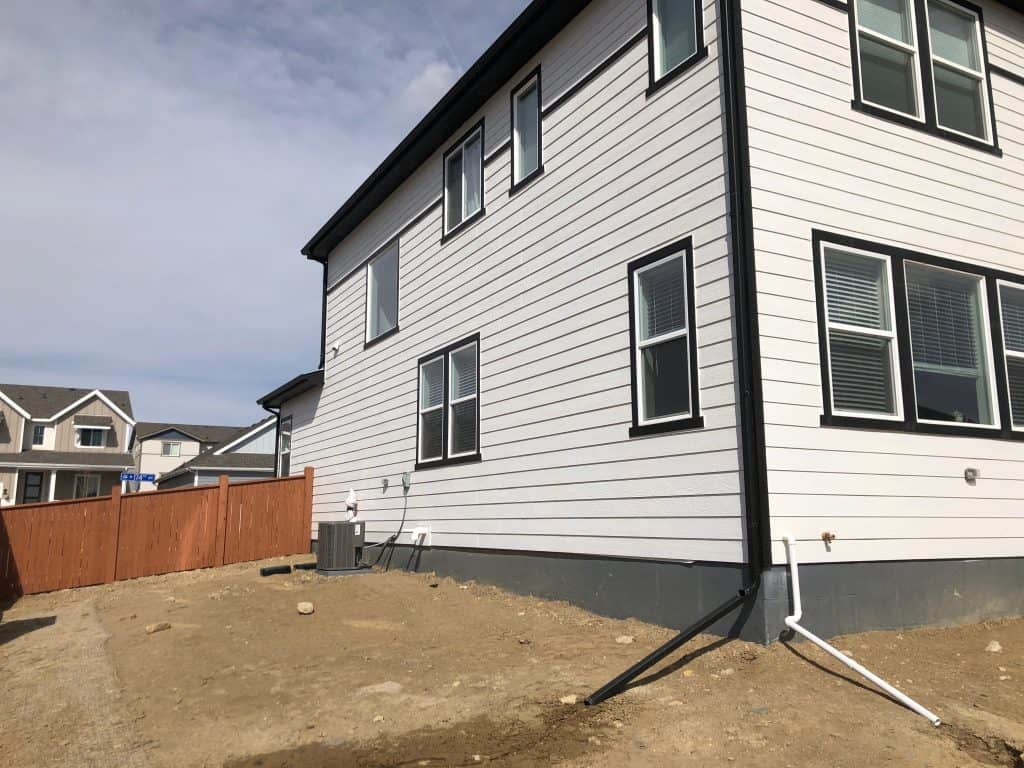 It's important for our customers to visualize their catios. So, in between the building process Cat Topia provides a scaled catio design to the customer. 
Once our catios are purchased, our team builds the selected catio. We usually take about 2 days for construction and install. For this specific catio, the customer requested a black and white painted Modern Suite Catio. Notice in our catio images (before and after images) that this catio is a free standing cat enclosure, in which it rests against the home. This catio does not bolt into the house.