Top 3 Outdoor Cat Houses for Multiple Cats
This blog explores the top 3 catios Cat Topia recommends for an outdoor cat house for multiple cats.  Let's take a deeper look into the reasons why a bigger catio is more beneficial for a household for multiple cats, as well as why we believe The Purrgola, The Boulder, The Cat Topia are great for multiple kitties!
Outdoor Cat Houses for Multiple Cats
Knowing Your Cats Personal Space
Your Cats Personal Space and Why it Matters explains it best: "Cats are territorial…Ensure they always have the option to retreat to their safe zones and maintain the security of personal space." 
When there is a household with multiple cats, it's important to give them proper space. So, when you are thinking of a small catio as opposed to a larger one, your cats might have territorial disputes which can increase tension between them. Therefore I recommend these top 3 catios for a household with multiple cats: 
I named this catio style "The Boulder" inspired by the city, Boulder in Colorado. I believe the name fit the catio because of a few reasons. Let's be clear, Boulder Colorado has a lot of wildlife. That being said, cats that live against natures doorstep need a catio that not only has size but also has strength to ensure anything from getting in.  The Boulder Catio has a standard size of 12 feet long by 8 feet deep by 9 feet tall, however like all of the styles Cat Topia has to offer, the Boulder cat enclosure can be mended to fit a specific home. 
This cat enclosure style is meant to show size and strength while giving enough space for multiple cats to enjoy the outdoors!  Some customers want an open roof for their cats, while others want a closed roof with singles or metal. Either or, the Boulder style cat pad includes a large platform for cats to lounge on. Such as, up to 5 cat perches and a built in space to fit your litter boxes! I have had customers choose this catio for their 7-10 cats and they love it!  When a larger catio is built, the customers can also enjoy the area by bringing in a comfy chair or table into the space!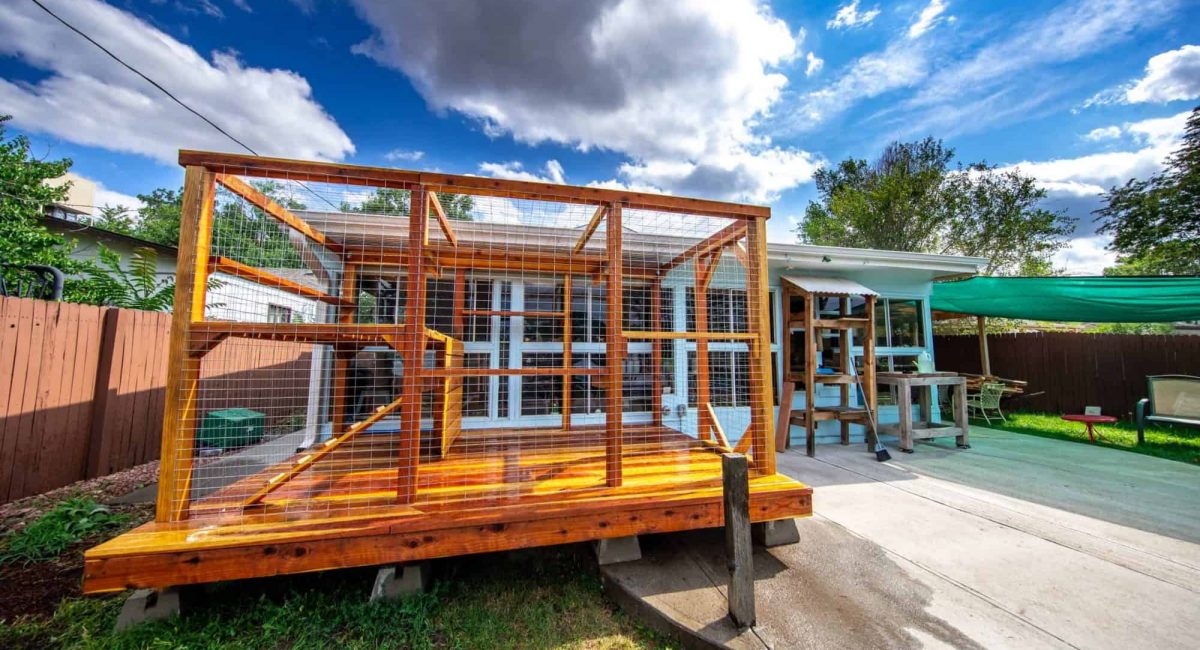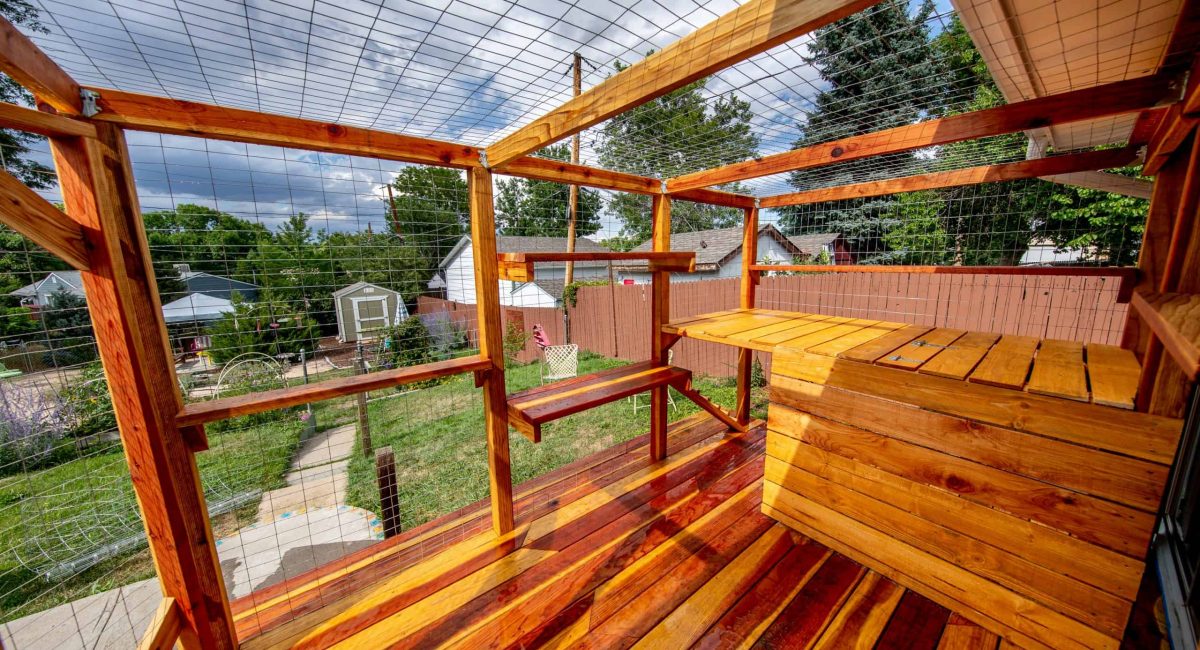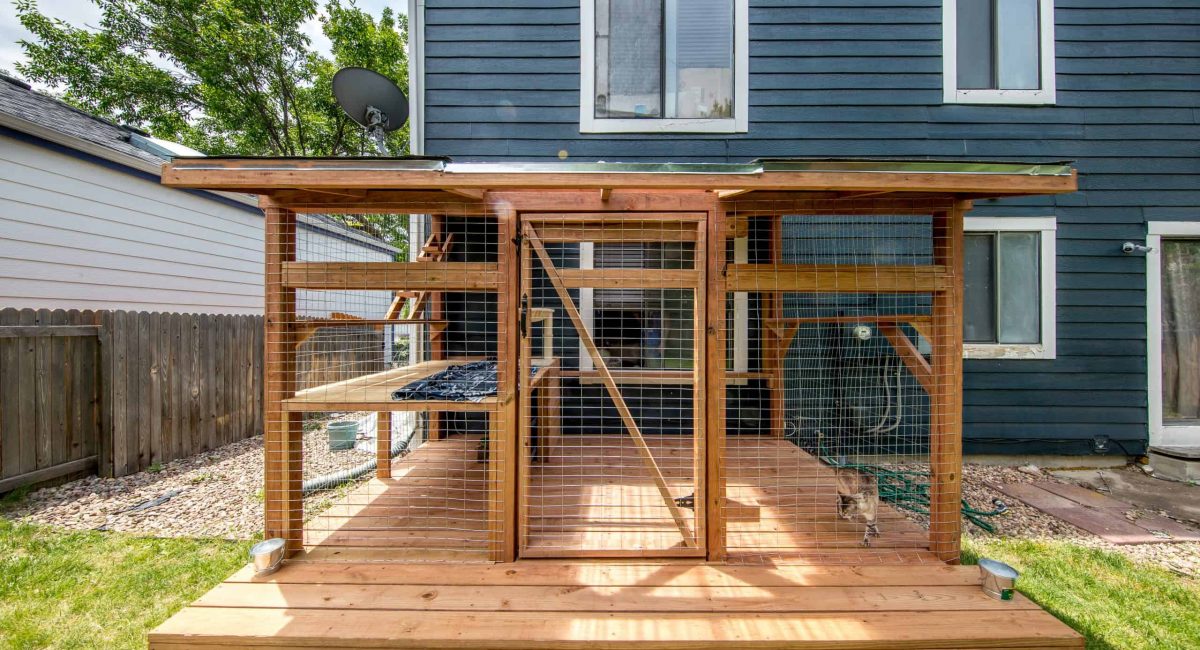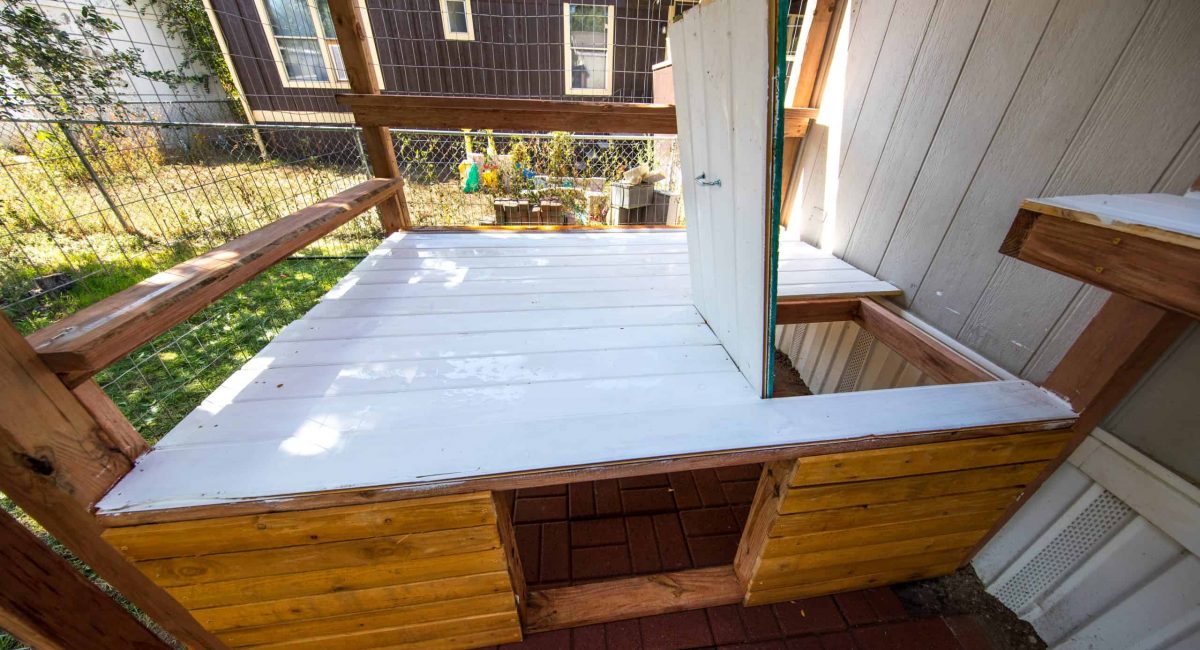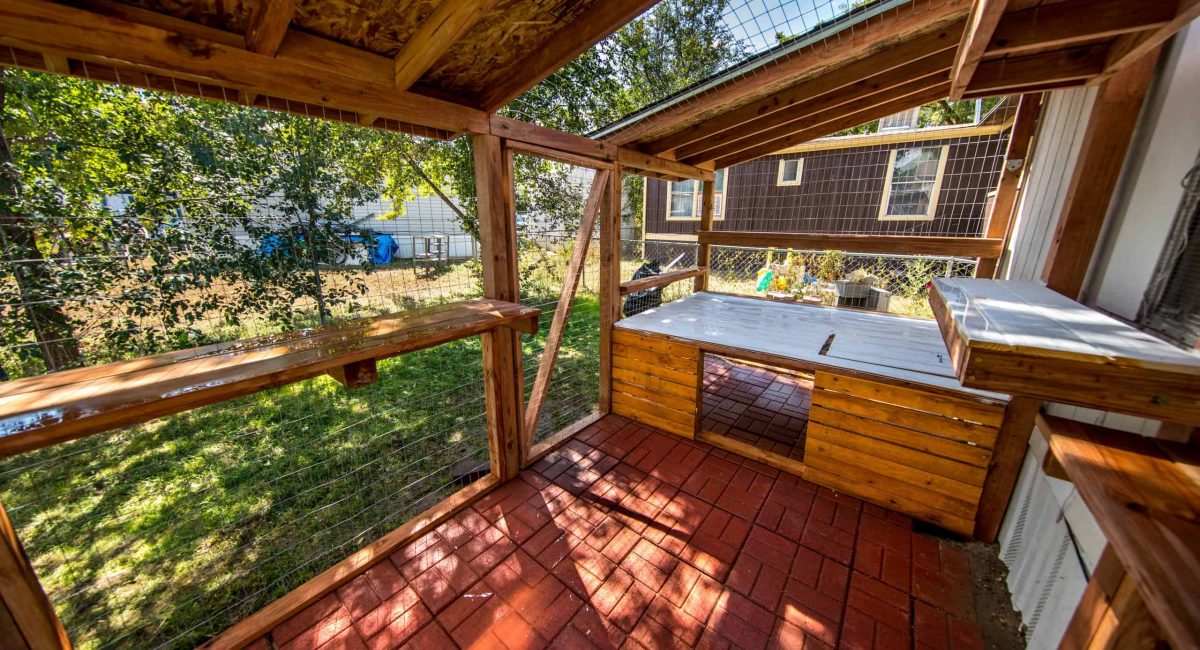 Honest Kitchen published an article called, Tips for Living with Multiple Cats. Much is talked about such as the challenges and solutions for multiple cat households. An important point that's stated describes the benefits of a catio. Full time indoor cats need the outdoors to stay happy especially if you have a few cats running around! Cat Topia's Purrgola style catio is in the top 3 outdoor cat houses for multiple cats because it not only gives your cats space to feel independent, but also brings style to the backyard of any home! 
The Cat Topia showcases all of Cat Topia's styles into one piece. It's designed to give space so that multiple cats can roam while giving enough room for the customer to enjoy the outdoors with their cats. Style is carefully planned so that it stands as a proud statement piece against a home. Durability is built within the frame that gives the cats safety and protection for many years. This catio is an astounding 8 feet x 32 feet work of art.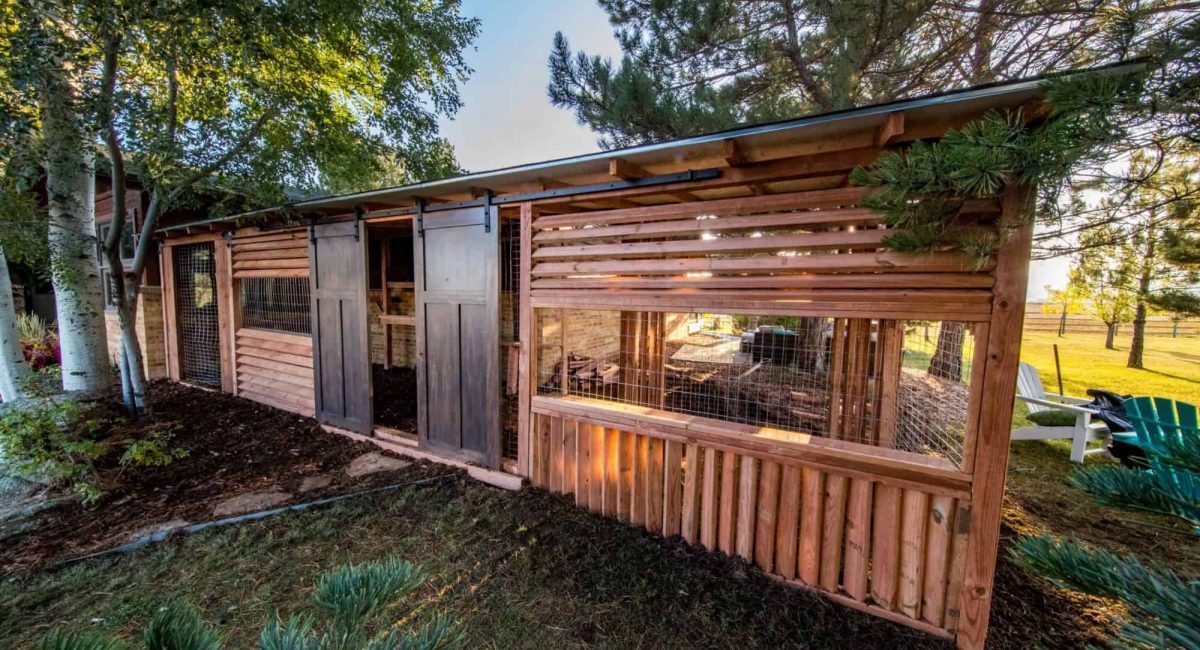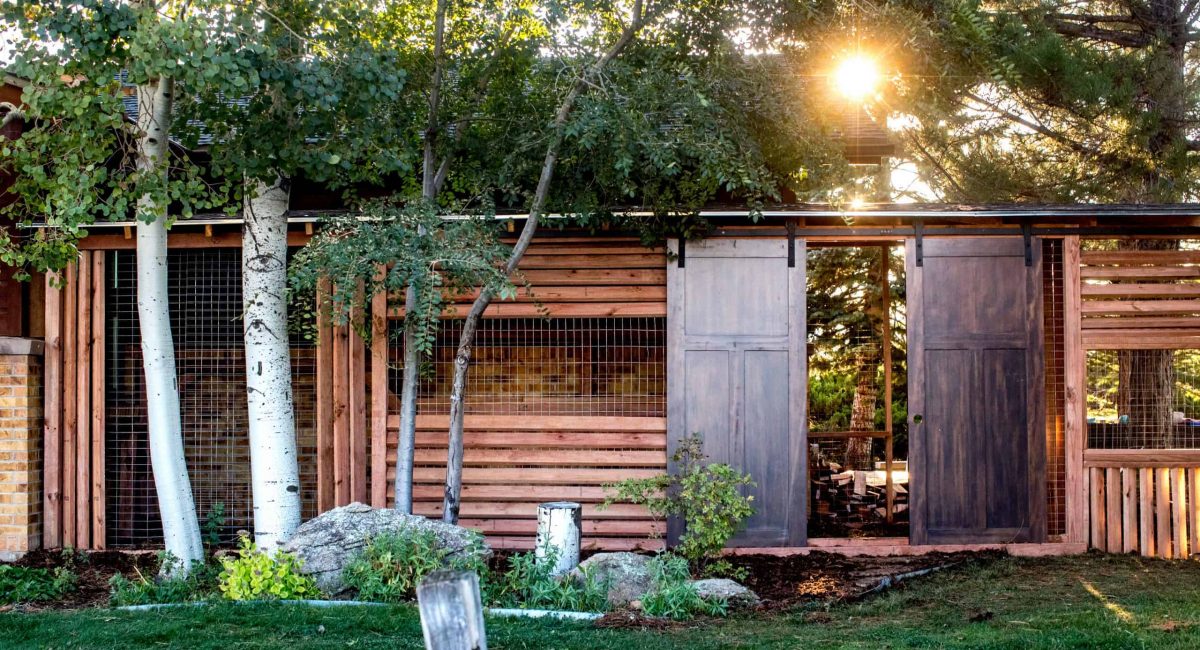 Cat Topia specializes in building outdoor cat enclosures across the country. If you are interested in getting an enclosure feel free to reach out!
Follow Cat Topia on Facebook, Instagram, YouTube!