Minnesota's Top Catio Service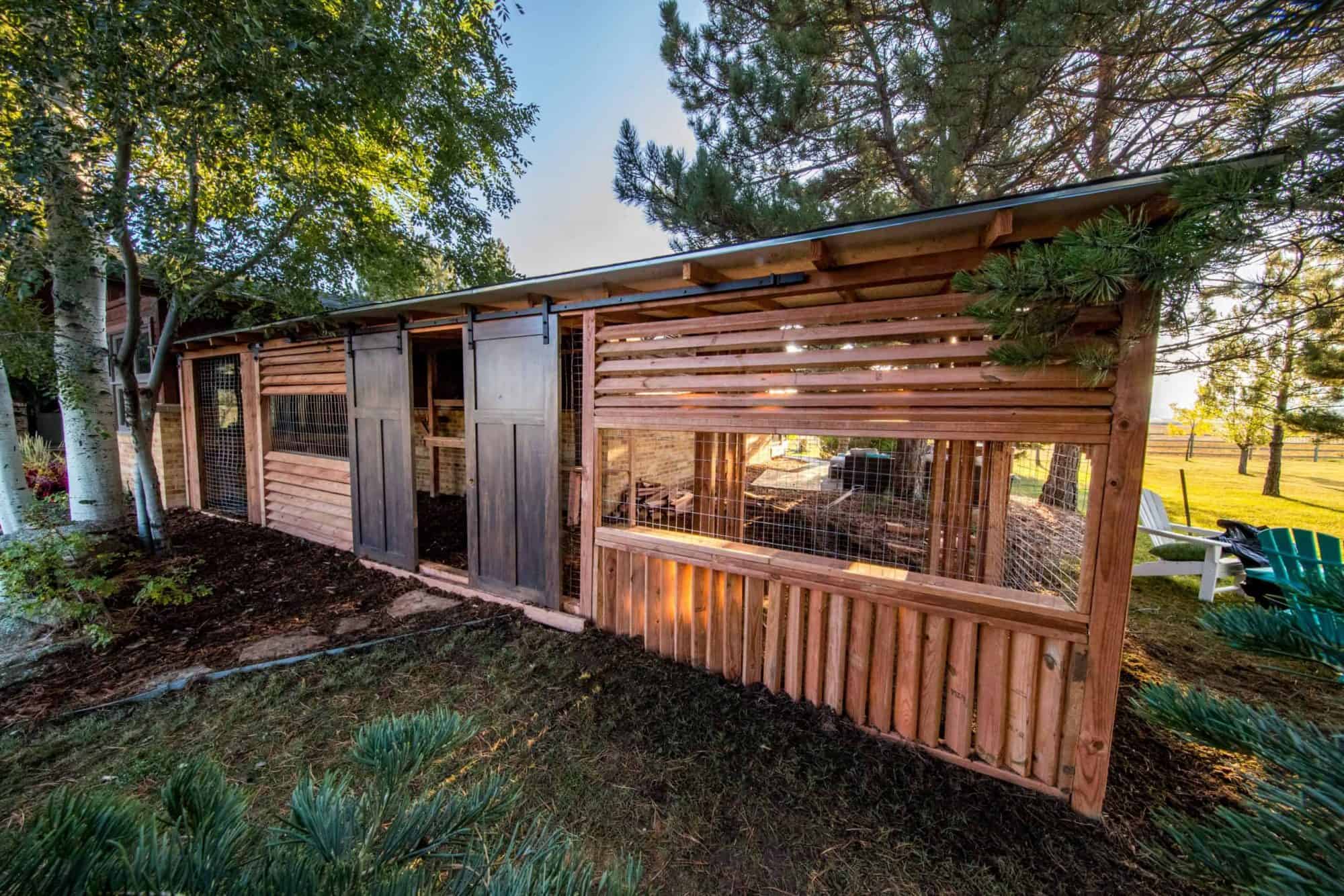 Domesticated cats in Minnesota are at risk when exposed to the outdoors. Minnesota experiences cold winters and hot summers. 
Cat-Topia's catios are built to last. They are guaranteed to stand up to the harshest weather Minnesota has to throw at it.
Minnesota is a place we are proud to belong in. We strive to give cats a life they love. 
With Cat Topia you will get:
Design/Blueprints
Experienced Catio Builders
Fantastic customer service
A cat enclosure built to withstand predators
Multiple cat perches placed accordingly to your cats preferences
A portion of your purchase donated to local animal shelters
List of predatory animals in Minnesota that threaten cats 
Coyote
Hawks
Wolves
Rattlesnake
Minks
Racoons
Black Bears
$155-$285 per square foot
Minimum catio price is $6,000
Cat Topia has a wide range of catio add ons. If you decide to upgrade your catio, additional costs will be included.
Add additional cat shelfs
Lumber upgrades offered
Painting/Sealing

Choose a paint or stain color

Roofing Upgrades

metal roofing
shingle roofing
open roofing