DIY Catio Plan | Modern Suite Building Guide
Modern Suite DIY Catio Plan
Follow an easy step by step building guide with our Modern Suite DIY catio plans!
Hire a carpenter or build the catio yourself!
Straight forward instructions to make your catio building experience simple!  
Dimensions: 6′ wide x 8′ 6″ high x  4′ 4″ deep
The Modern Suite DIY catio plan offers affordability. STOP GUESSING how to construct an outdoor cat enclosure and let our plans do it for you!
No need for hiring a carpenter, our DIY cat enclosure plans will instruct what materials you need to get while providing an accurate cut list.
Our Catio plans our designed for longevity, to enhance your home with style, and cat health!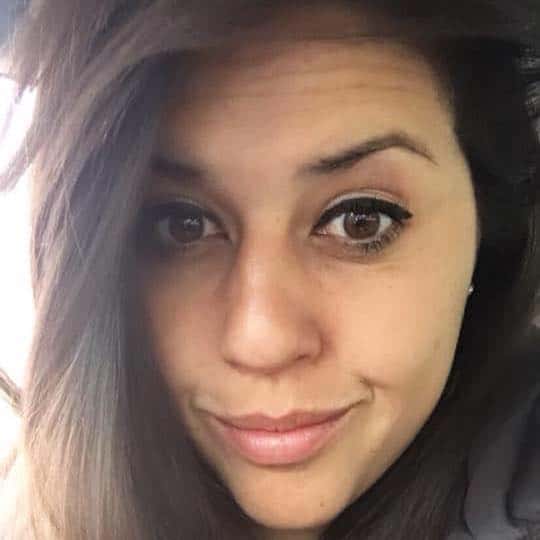 John Doe
Cat Topia Customer
Awesome company that caters to cat's needs by building quality outdoor cat enclosures!